At the most basic level, sexual integrity means reserving sexual expression for a loving, life-long marriage between husband and wife, or alternatively, remaining sexually abstinent in singleness.

On a deeper level, sexual integrity and wholeness is when all that makes you sexual is submitted and conformed to the self-giving love of Jesus.

To become a person of sexual integrity is a life-long process.
Popular Articles
When it comes to sex, most Christians have been taught the right actions but few have been taught to align their thoughts and desires with those actions.
On a surface level, when you lust you're checking someone out, letting your eyes linger, or enjoying a little hit of pleasure by viewing a sexy image.
If you've struggled with sexual temptation, maybe you've wondered why sexual desire is so difficult to resist, or even wondered why did God create sex so powerful? You're not alone in wondering. Parents wring their hands as they watch their kids walk into a world pushing sex at them, husbands and wives wonder if their beloved will be faithful, and people the world over are sounding alarms over…
Videos on Sexual Integrity
Spiritual Coaching
Men's Coaching
Whether you've been escaping to porn, engaged in an affair, experiencing unwanted sexual attractions, or trying to navigate a broken marriage, coaching can be a powerful next step on your journey toward becoming more whole.
Women's Coaching
Whether you're dealing with the fall out from a partner cheating, experiencing unwanted sexual attractions, questioning why you escape to porn + masturbation, or navigating relationships, coaching can be a powerful next step on your journey to become more whole.
More on Sexual Integrity
Sexual Integrity – Web Sites
God's Design for Sexuality – Books
Understanding the threat of pornography – Books
Marriage Recovery Resources – Books
Programs on Sexual Integrity
Awaken
Awaken is an intensive program for men seeking sexual integrity. Each module consists of 12 weeks of instruction, reflection, prayer, and small group work.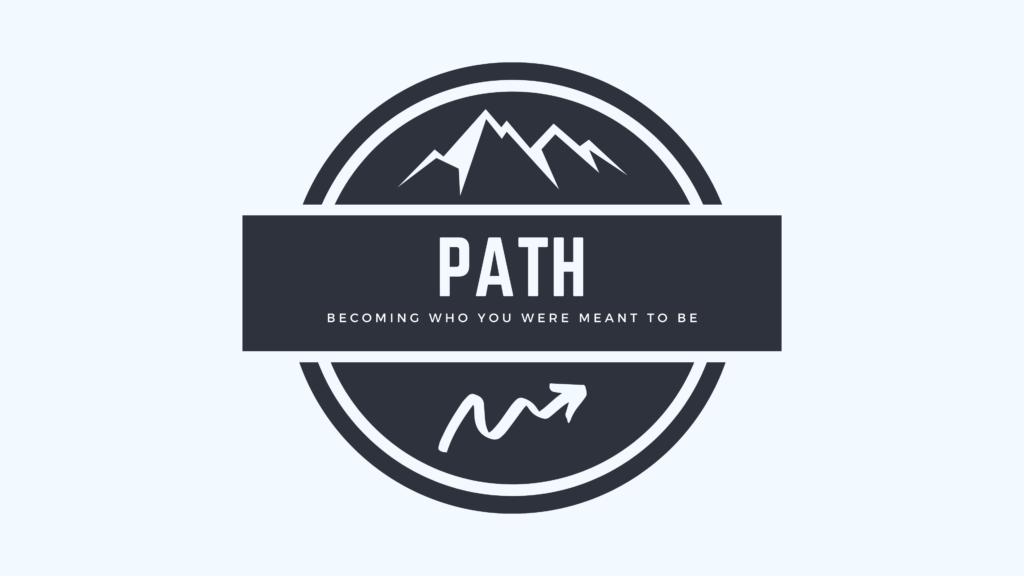 Path Through the Wilderness
Path through the Wilderness is an intensive program for men and women seeking healing in their lives. Ultimately, Path teaches us how to press into Jesus more deeply, allowing Him to meet our needs and transform us for His Kingdom purposes.
Unwanted
Have you found yourself ashamed for engaging in sexual activity you promised yourself (and others) you'd never do? Have you tried accountability software, Internet filters, or accountability relationships, but you keep going back to the old behaviors?
Support Sexual Integrity and Wholeness