Singleness and its call are so much more than simply being un-married. Let's tear down the idols of marital status and start inviting people in.
Regeneration helps men, women, and families to learn and to live God's good, holy, and beautiful design for sexuality.
Articles on Singleness
---
Other Recommended Resources
Hand-Picked books, videos, and much more. We pray these resources will be a blessing to you.
Sam Allberry
Much of what we commonly assume about singleness―that it is primarily about the absence of good things like intimacy, family, or meaningful ministry―is either flat-out untrue or, at the very least, shouldn't be true. 
Henry Cloud & John Townsend
Boundaries in Dating offers illuminating insights for romance that can help you grow in freedom, honesty, and self-control as you pursue a healthy dating relationship that will lead to a healthy marriage.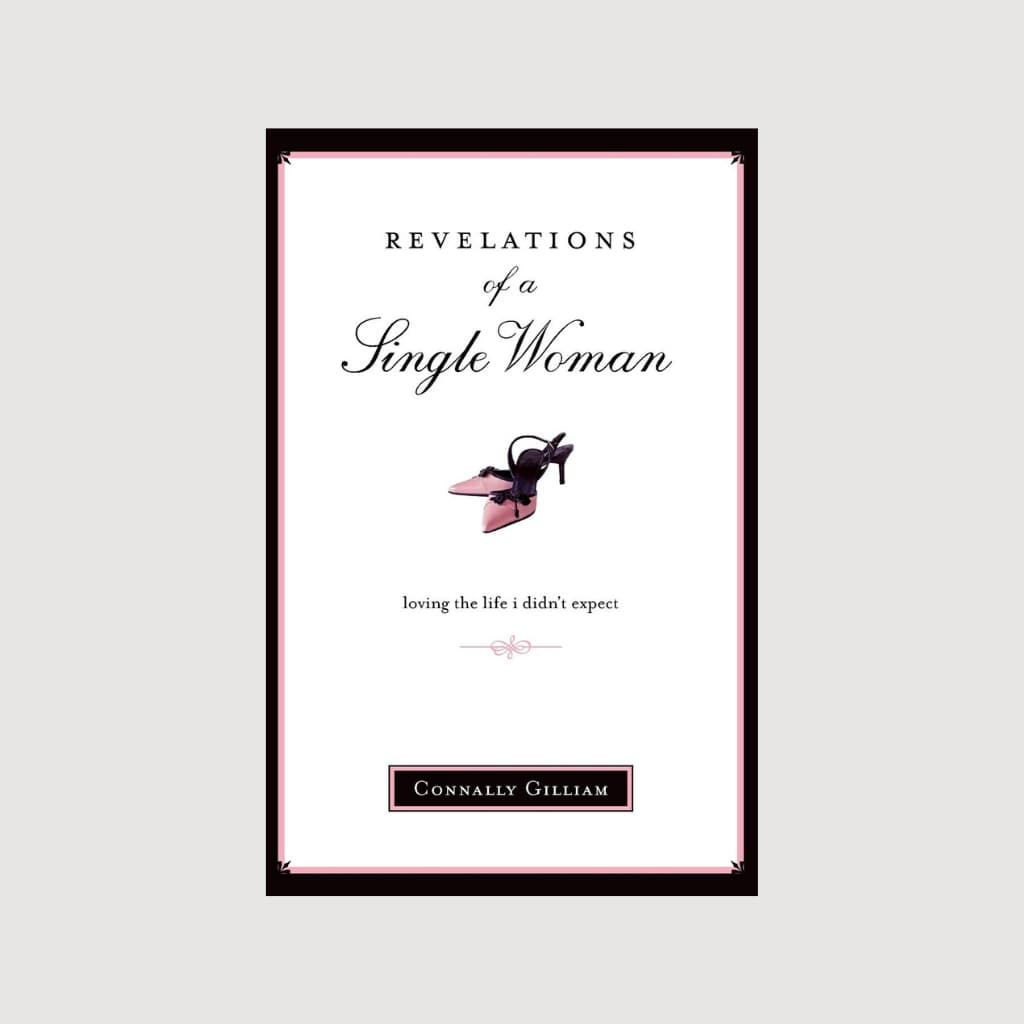 Connally Gilliam
Turning our culture's Sex in the City worldview completely upside down, Revelations of a Single Woman celebrates God's enticing, life-giving promises, even when life takes you down a path you didn't plan for.