ABOUT REGENERATION
re·gen·er·a·tion /rəˌjenəˈrāSH(ə)n/ n. 1.the action or process of being reformed, regrown, or created again; 2.restoring lost or injured aspects of oneself.
---
"Becoming Whole" – that is the goal. But, when you can't see past your past, it's hard to believe you can be whole again.  Have you ever considered Spiritual Coaching? We're sure you have lots of questions: What is it?…
ONLINE PROGRAMS
Regeneration programs are communities where people find hope, healing, and acceptance.
ONLINE COACHING
Our coaching services are for men & women who would benefit from private sessions.
PODCASTS
Thoughts on topics such as Identity, Pornography, Sexuality, LGBTQ & SSA, and much more.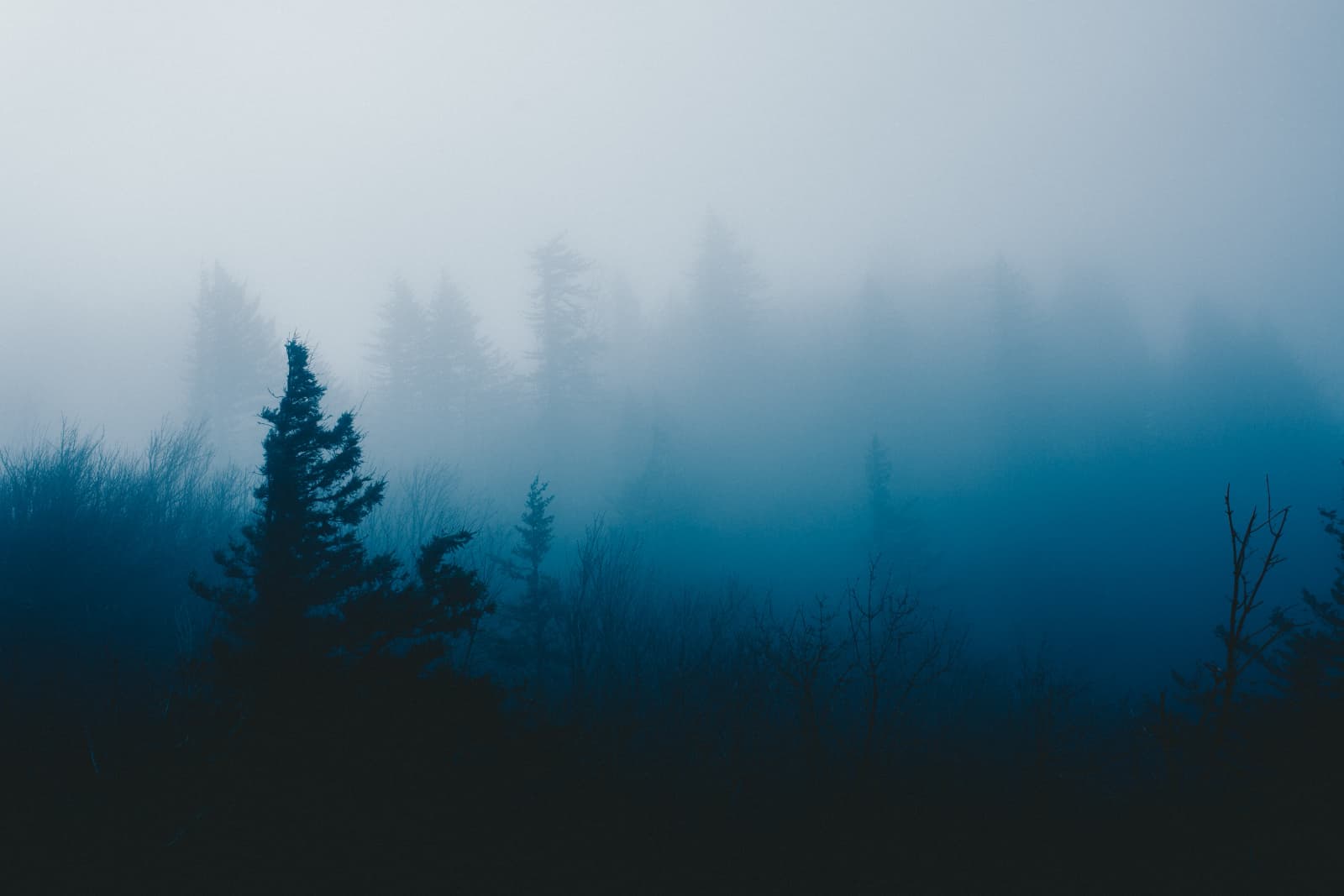 Join over 5,000+ readers
and get our weekly digest of transforming Christ-centered content on Sexuality, Intimacy, Identity, Pornography, SSA, Marriage, Parenting, Singleness and much more.