ABOUT REGENERATION
re·gen·er·a·tion /rəˌjenəˈrāSH(ə)n/ n. 1.the action or process of being reformed, regrown, or created again; 2.restoring lost or injured aspects of oneself.
---
Imagine sitting down to catch up with a friend. They unload all the details of all their highs and lows but just as you open your mouth to speak; they up and leave. In true friendship, that just doesn't happen.…
ONLINE PROGRAMS
Regeneration programs are communities where people find hope, healing, and acceptance.
ONLINE COACHING
Our coaching services are for men & women who would benefit from private sessions.
PODCASTS
Thoughts on topics such as Identity, Pornography, Sexuality, LGBTQ & SSA, and much more.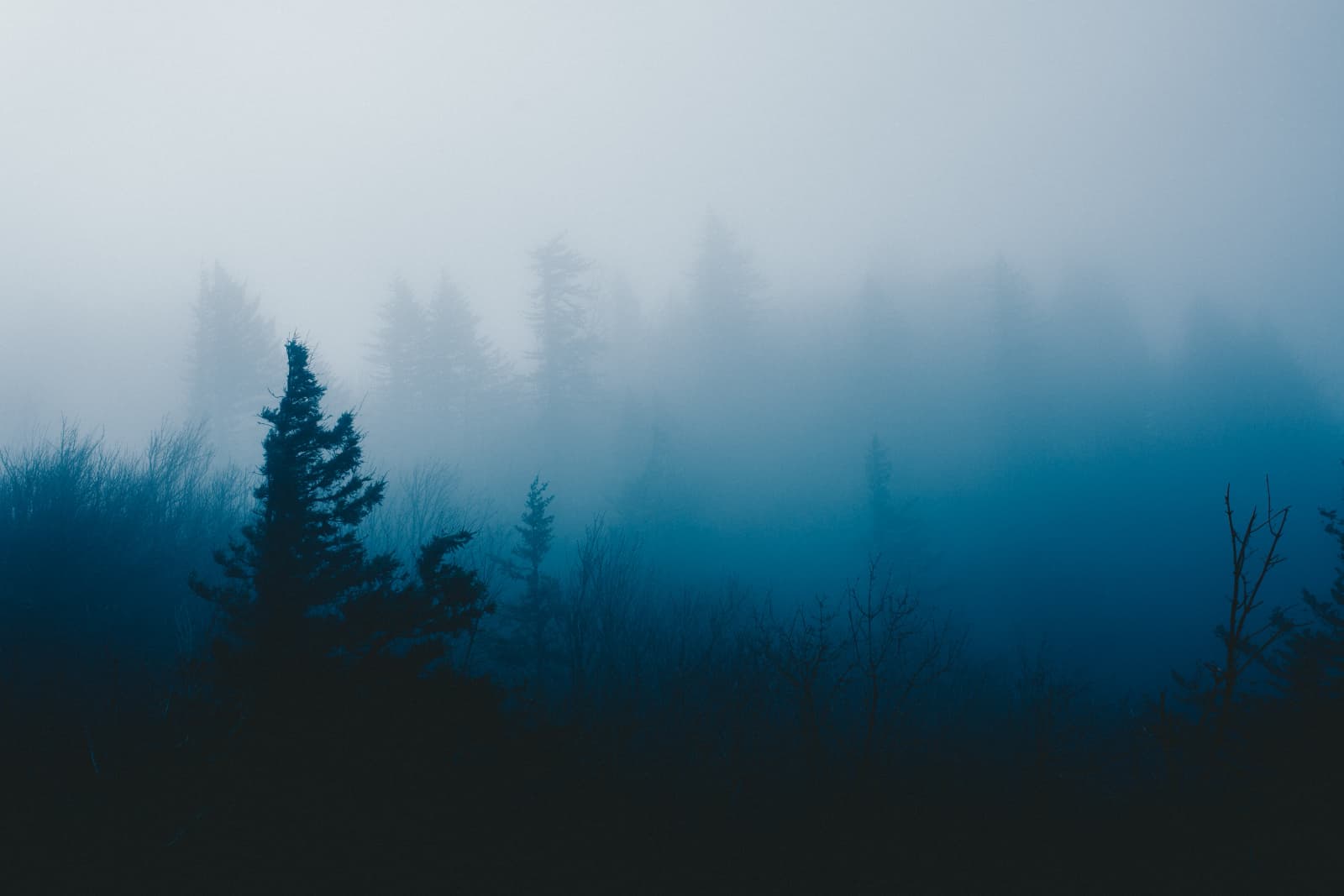 Join over 5,000+ readers
and get our weekly digest of transforming Christ-centered content on Sexuality, Intimacy, Identity, Pornography, SSA, Marriage, Parenting, Singleness and much more.