ABOUT REGENERATION
re·gen·er·a·tion /rəˌjenəˈrāSH(ə)n/ n. 1.the action or process of being reformed, regrown, or created again; 2.restoring lost or injured aspects of oneself.
---
Power Parenting is possible! It IS possible to have an actual conversation with your kids, even your teenagers. Michelle Dunn, a Counselor & coordinator of the Regeneration Ministries PG series for parents, is on the podcast offering tips on powerful parenting through…
Abandoned & Shattered: these are the two words we hear most from those who've learned their spouse has been unfaithful. Vows that were spoken in front of friends and family are now shattered. And the shrapnel, the disorientation is hitting…
ONLINE PROGRAMS
Regeneration programs are communities where people find hope, healing, and acceptance.
ONLINE COACHING
Our coaching services are for men & women who would benefit from private sessions.
PODCASTS
Thoughts on topics such as Identity, Pornography, Sexuality, LGBTQ & SSA, and much more.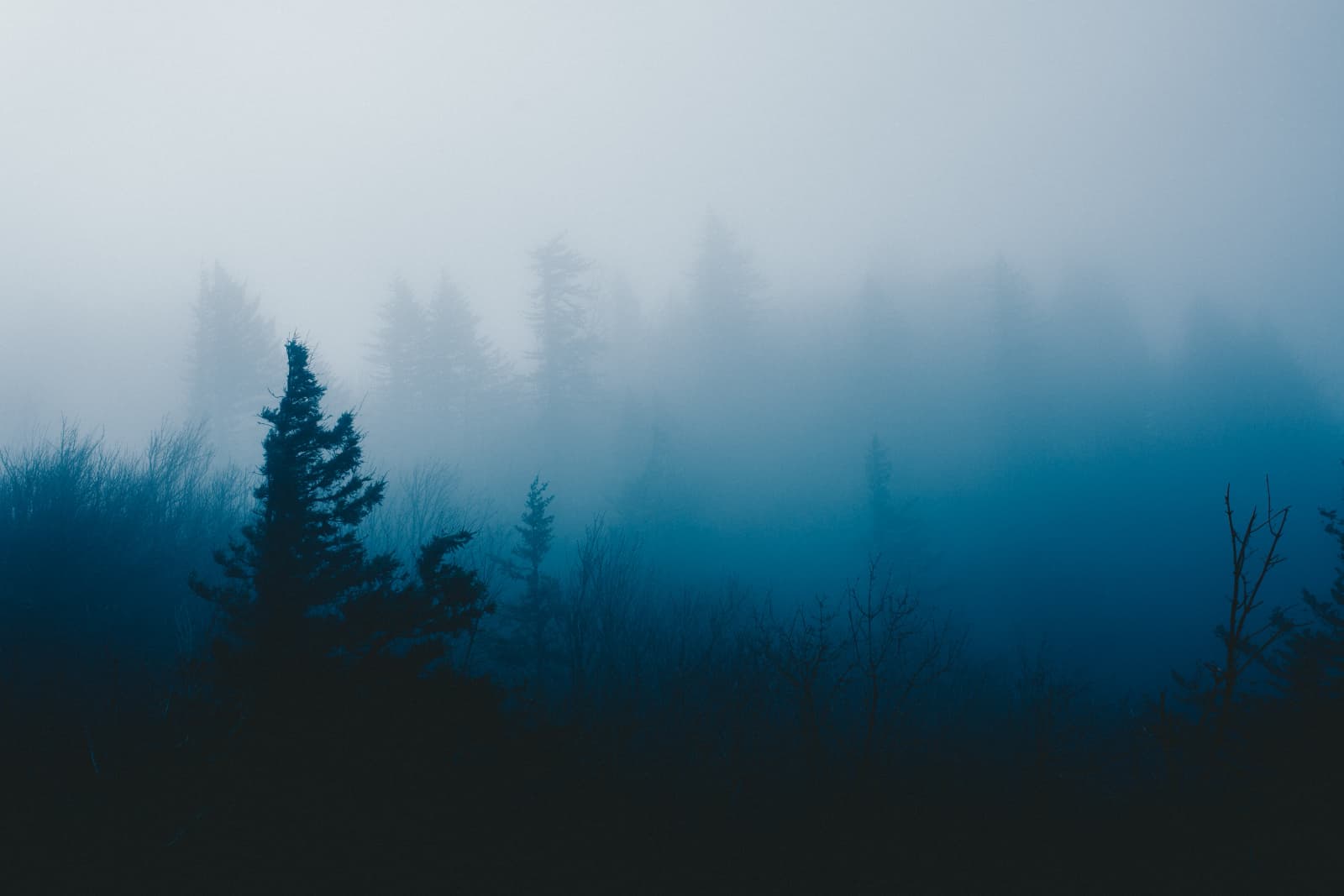 Join over 5,000+ readers
and get our weekly digest of transforming Christ-centered content on Sexuality, Intimacy, Identity, Pornography, SSA, Marriage, Parenting, Singleness and much more.